At Rosen & Co we offer an 'Asset Management' service. This service involves engaging with the client, with a view to understanding their investment aspirations and expectations on either a portfolio or single building level.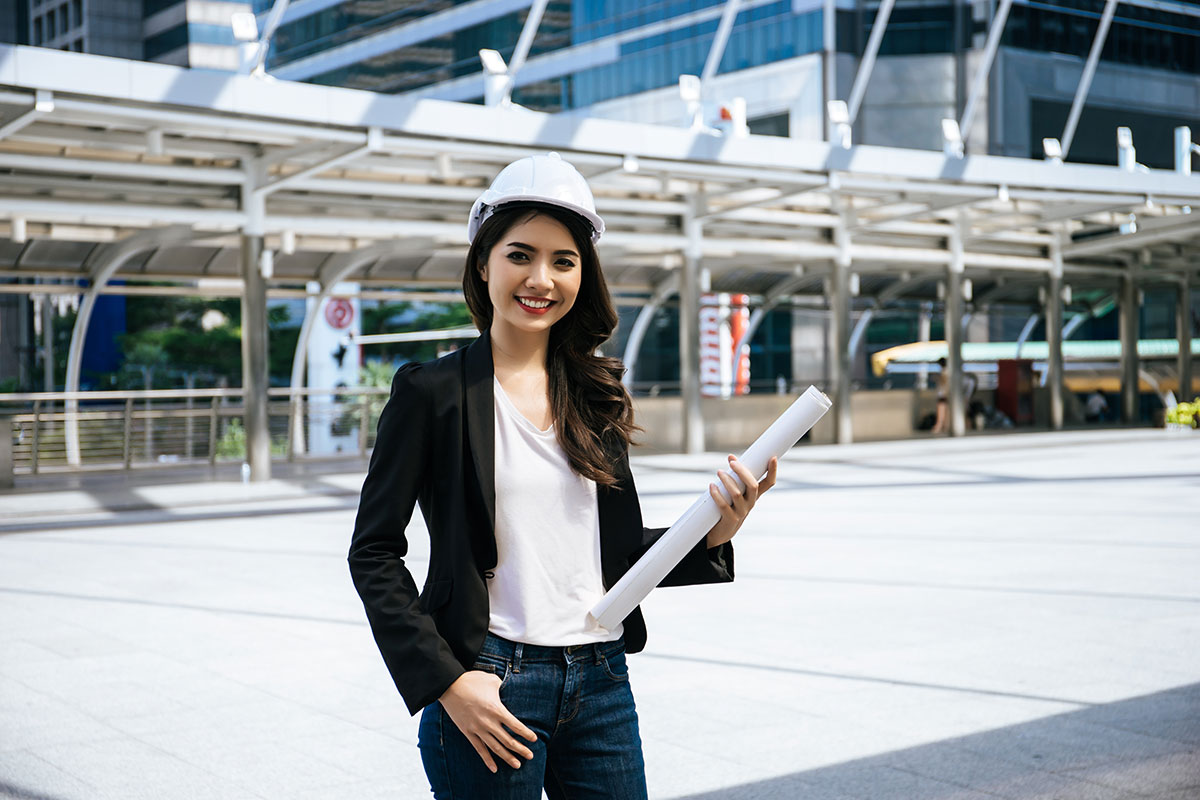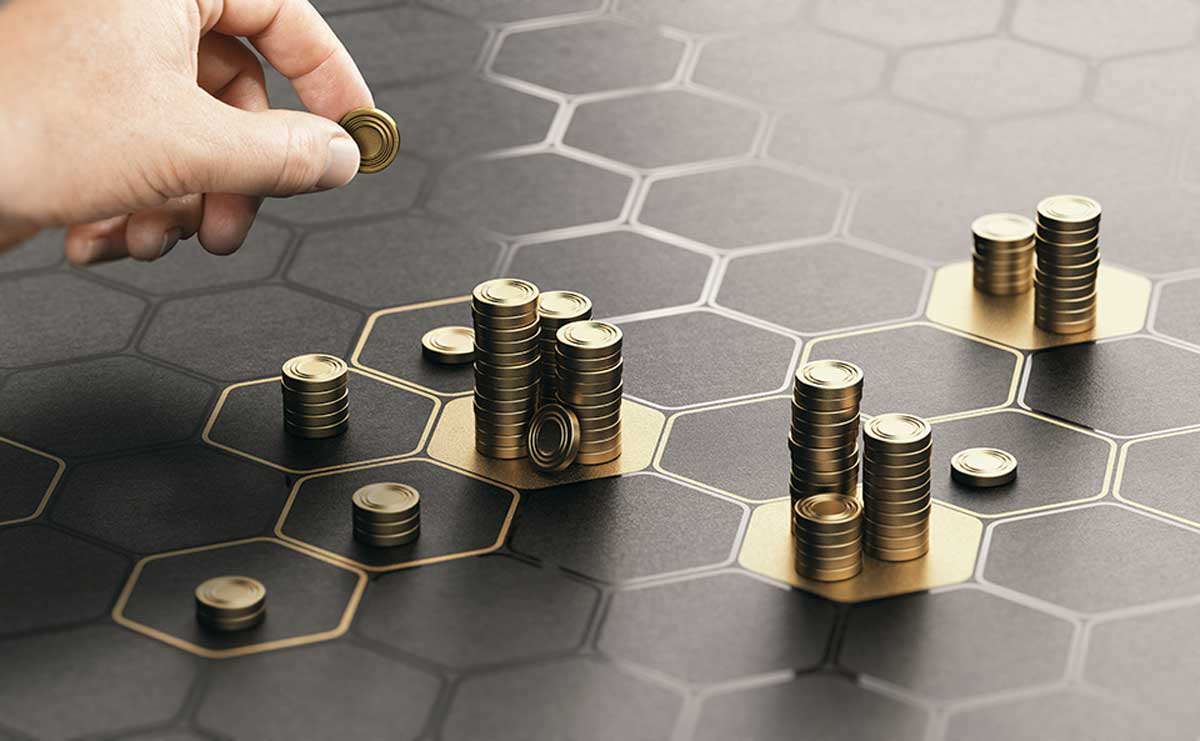 Asset Management' aims to facilitate 'informed decision making' thru surveys, schedules of condition, dilapidations assessments, planned maintenance, reinstatement cost assessments, defect analysis, alterations approval, construction & development monitoring. Accordingly, becoming suitably informed, we can prepare a customised management plan that will provide an optimal match within the client's resource base. In this way, within a whole of life context, we will hone a program that reflects a client's needs & objectives.

It's our promise to provide each client with a bespoke, creative solution that will enhance and protect their property investment, reduce operating costs, minimise risk & ensure optimal tenant retention.