Rosen & Co services encompass strata management,  strata focused development consultancy and a wide range of property management services including asset management and development management. Centrally based in Sydney's eastern suburbs we have extensive operations along Sydney's northern beaches and its inner and outer western, northern and southern suburbs.
Accordingly, we are always on the lookout for new business opportunities and would be pleased to provide a quote for any of our services.
We would be delighted to talk to you by phoning (02) 9130 3378.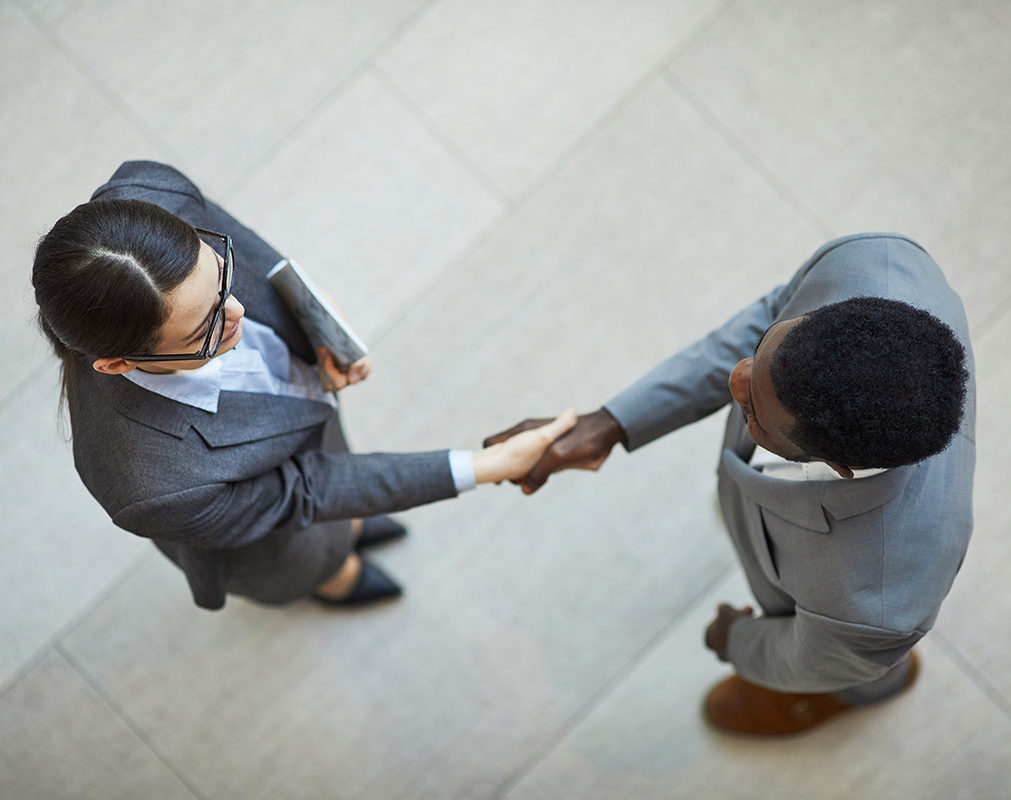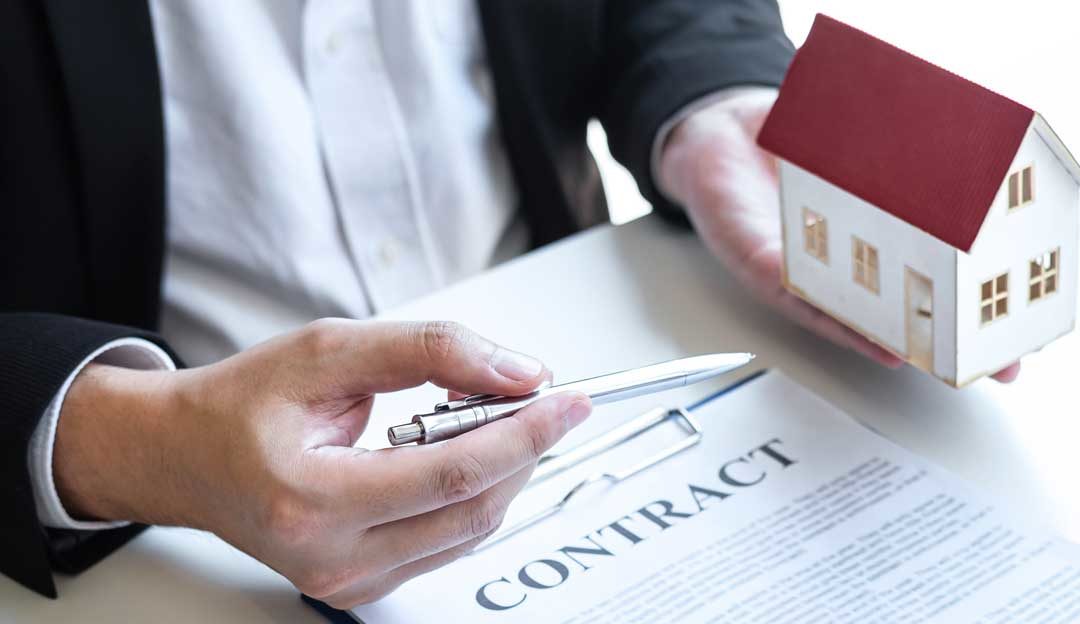 New Business / Request for a Strata Quote (under construction) insert link later
New Business / Request for a Property Management Quote
(under construction)
New Business / Request for Professional Services Quote
(under construction)