Property Developer Services
Rosen & Co has the necessary technical expertise and experience to offer advice on the establishment of a successful strata community. In this respect there are a myriad of administrative, financial and operational matters that require attention prior to the registration of the strata plan.
A professionally structured strata plan should enhance developer reputation, buyer appeal and ultimately facilitate a more harmonious living environment. Importantly also, it should free the developer of being drawn into acrimonious disputes and the need to engage in any unnecessary 'post settlement' rear guard action – with an eye to strata management our expert advice can range across planning to final settlement and handover – this may involve the following: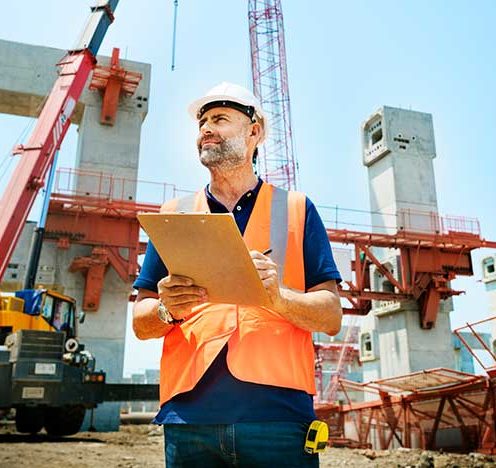 Concept
Concept
Concept planning including titling,
Estimating a preliminary draft budget,
Estimating lot holder levies (important for the sales team),
Advice about structuring by laws.
Marketing (through presale & construction)
Preparing point of sale material for the marketing team, and
Tendering for building services including the building manager, cleaner, lift, HVAC, security etc.,
Availability for project launch events including fielding buyer enquiry about the proposed strata plan.
Pre-Registration
Obtaining quotes for insurances & arranging cover,
Establishing files & records in accordance with legislation requirements,
Preparing the buyer 'welcome pack' (for solicitors to provide at settlement),
Finalising the initial budgets for the administrative & capital works funds,
Refining the estimate for lot holder levies, and
Chairing of the Inaugural meeting.
Registration
Ensure the building manager is properly set to work,
Facilitating the preparation of S184 Certificates,
Ensuring all contractors are properly set to work, and
Planning for the first annual general meeting.
First Annual General Meeting
Ensuring meeting protocols are in accordance with legislative requirements including the election of committee members,
Receive the handover of all documents from the developer, and
Arrange the signing of contractor agreements / other agreements with the Strata Committee.