Property Management Sydney
The Property Management Experts
Sydney's Eastern Suburbs are popular with investment owners as well as tenants looking for the coastal lifestyle while still being within a decent commute of Sydney's CBD. But when you've put your money into investing, you need to be sure you have a good property manager who cares about your property as much as you do.
At Rosen & Co, our property managers are all about relationships. We foster good relationships with both our investment owners and our tenants, ensuring good communication between all parties. When you have good communication and good relationships, you have happy tenants who look after your property.
Owning an investment property is a great way to secure your future, and our property managers will do everything they can to maximise your rental returns.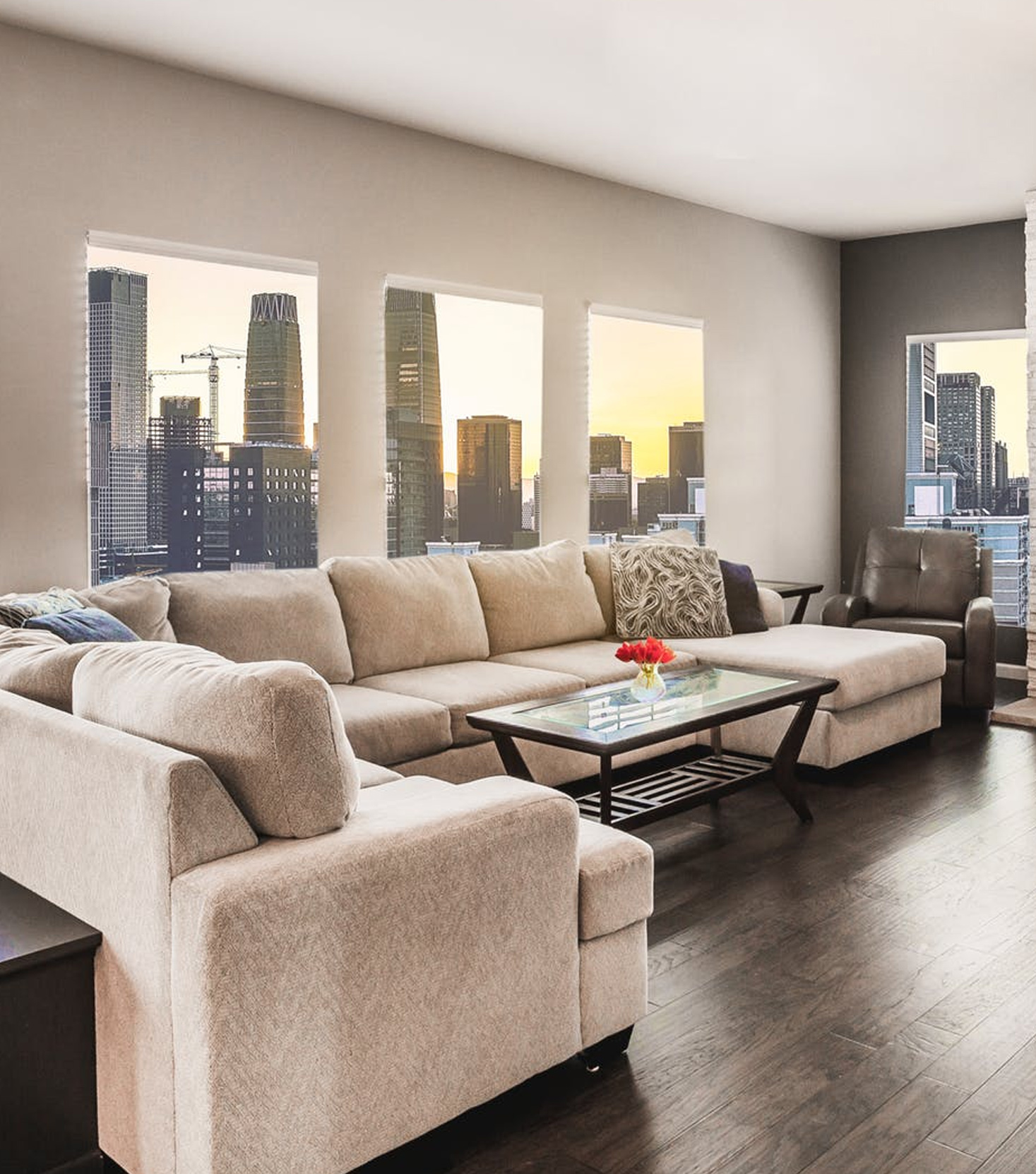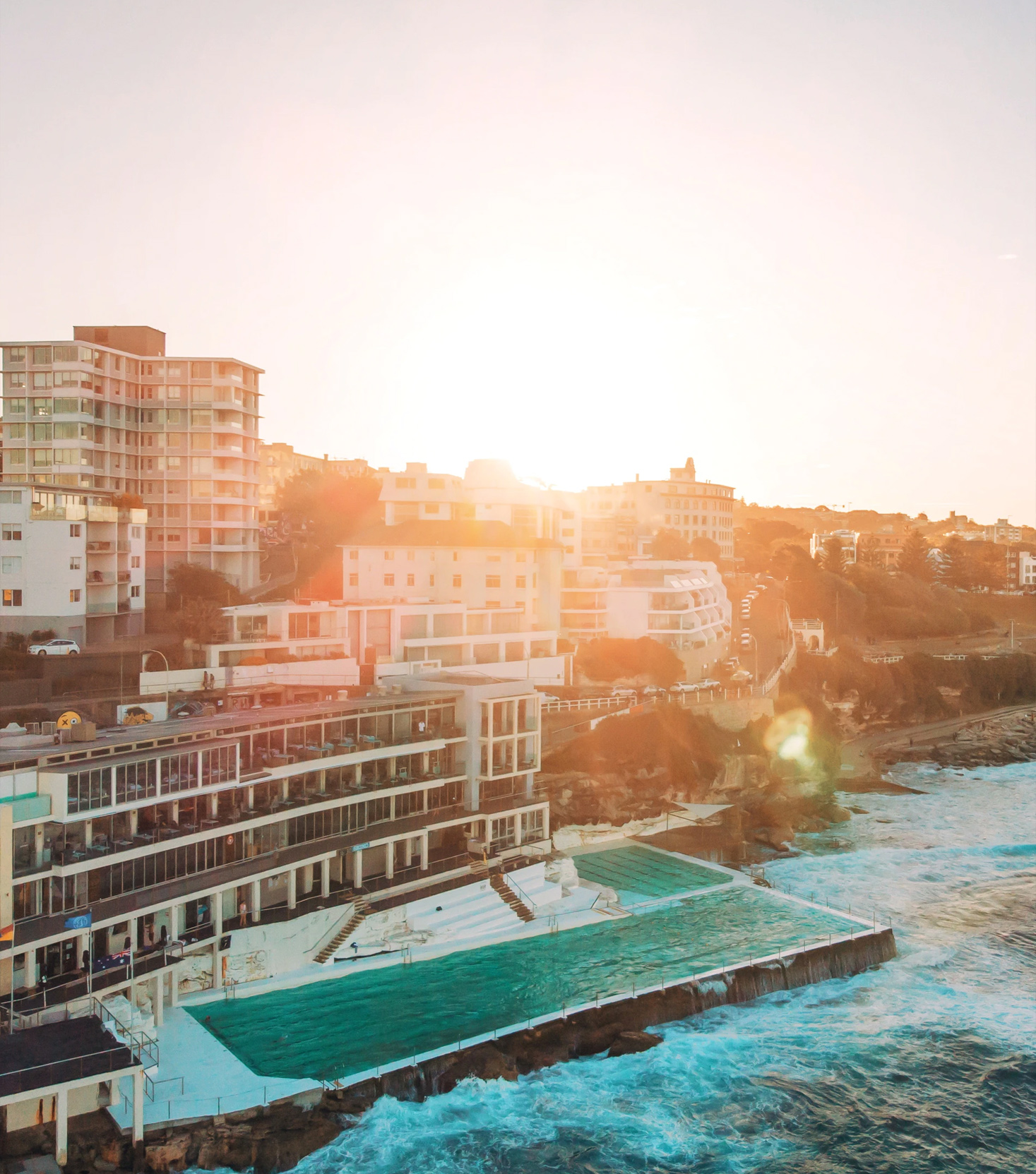 Serving the Eastern Suburbs and Beyond
Rental properties in the Eastern Suburbs are in high demand – with suburbs offering views of the harbour and beaches, as well as being close to plenty of parks, restaurants and entertainment, suburbs like Bondi, Coogee, Randwick, Maroubra and Vaucluse are popular with a range of tenants.
Our property managers are experts in the Eastern Suburbs areas, offering a personalised property management service to investment property owners and tenants living in such a great part of Sydney. The experienced and professional property managers at Rosen & Co can look after your investment property right from the start. With a commitment to finding the right tenant, we conduct regular inspections and organise maintenance in a timely manner.
Our property managers are happy to discuss any queries you have about your investment property at any time.
Property Management Services​

Manage residential properties
At Rosen & Co, we manage residential properties across the Eastern Suburbs including Bondi, Randwick, Double Bay and Watsons Bay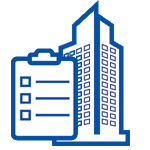 Manage commercial properties
Have a commercial property? We can also manage commercial leases across the Eastern Suburbs

Collect rent
All rent payments are made into our trust account and then disbursed to the property owner at the end of each month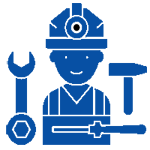 Maintenance programs
Every property we manage will have a maintenance program that includes fire compliance, pool compliance (if required), and OH & S compliance

Hand Picked Tenants
Your dedicated property manager will personally pick the most suitable tenant for your property using an established criteria checklist.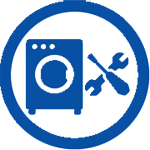 Repairs
We have a list of trusted tradespeople to efficiently complete any repairs needed

Market Knowledge
Our experienced property managers are across changes in the Eastern Suburbs rental property market, keeping regularly updated with rental prices and new developments.

Strata Compliance
Your property manager will ensure your tenants are complying with all strata by-laws

Tenant Reference Checking
We use a range of tenant reference checking systems, including TICA and in-depth reference checks to get you the best tenant