Are you looking for a professional property management team for your investment? The team at Rosen & Co are committed to looking after your investment as if it were their own. We will work to ensure owners can achieve the best possible return and importantly, keep tenants happy and comfortable in their homes. The Rosen & Co high level of personalised service is difficult to find in Sydney.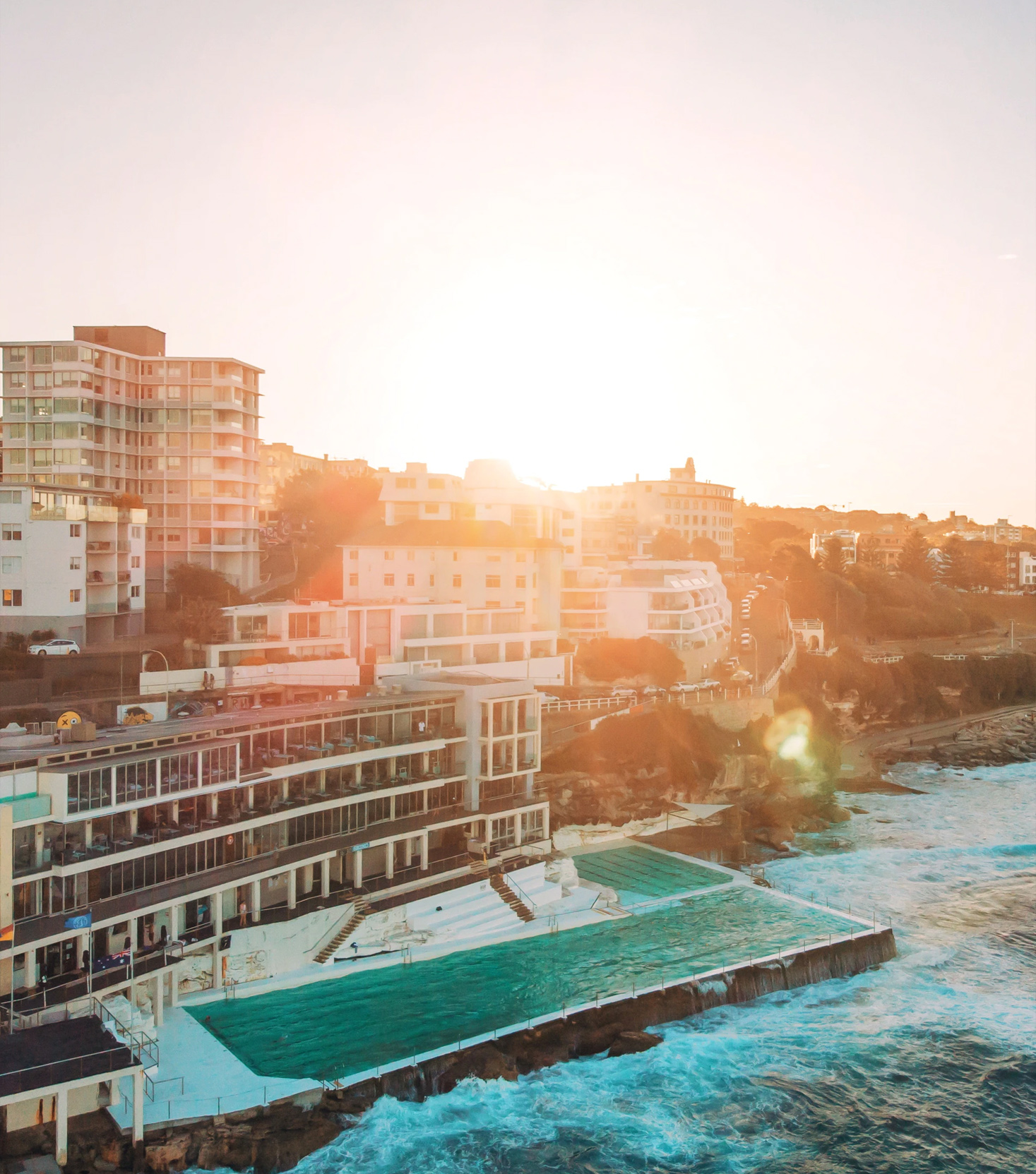 the Eastern Suburbs and Beyond
We understand rental markets and will ensure your investment is best prepared to match its market.  We can collect your rents, manage arrears, ensure your property is kept in the best possible condition, pay running expenses, and importantly ensure that it is kept well let with minimal vacancies. We understand the importance of keeping excellent lines of communication.
At Rosen & Co we are always seeking to innovate and improve our processes, systems and managerial platforms so we can offer the very best client service.
With Rosen & Co, you've got a team of property managers who will make your investment their priority.
Property Management Services​

Manage residential properties
At Rosen & Co, we manage residential properties across the Eastern Suburbs including Bondi, Randwick, Double Bay and Watsons Bay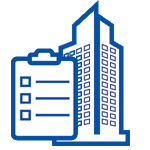 Manage commercial properties
Have a commercial property? We can also manage commercial leases across the Eastern Suburbs

Collect rent
All rent payments are made into our trust account and then disbursed to the property owner at the end of each month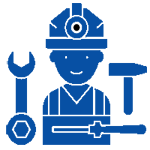 Maintenance programs
Every property we manage will have a maintenance program that includes fire compliance, pool compliance (if required), and OH & S compliance

Hand Picked Tenants
Your dedicated property manager will personally pick the most suitable tenant for your property using an established criteria checklist.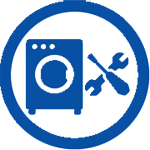 Repairs
We have a list of trusted tradespeople to efficiently complete any repairs needed

Market Knowledge
Our experienced property managers are across changes in the Eastern Suburbs rental property market, keeping regularly updated with rental prices and new developments.

Strata Compliance
Your property manager will ensure your tenants are complying with all strata by-laws

Tenant Reference Checking
We use a range of tenant reference checking systems, including TICA and in-depth reference checks to get you the best tenant