When you are looking for a top strata manager, you need Rosen & Co. We know the strata industry inside out and can help your committee navigate the many legislative and practical demands required in managing a strata plan.
Each property is allocated a team of specialists who provide a personalised service that will liaise regularly with you and your committee. This team includes a licenced strata manager, registered strata assistant, trust accountant & compliance Officer (fire & insurance) and client liaison officer. Our service is extensive, covering finance, maintenance, contract, supplier management and legal compliance. Accordingly, the management of a strata plan involves many demanding tasks including the: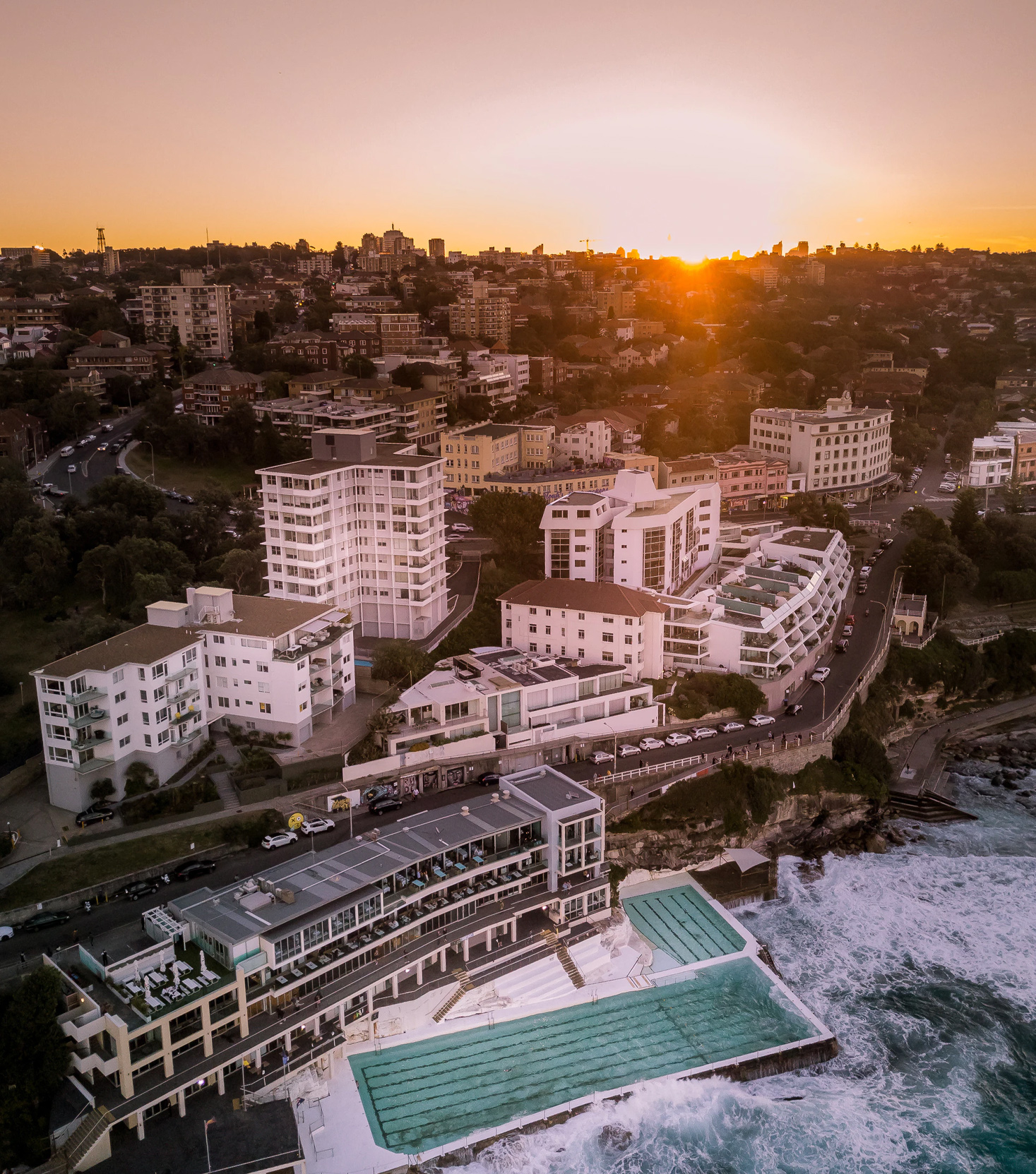 Serving the Eastern Suburbs and beyond
Organising & running meeting (general & committee)
Preparation of administrative and capital works funds
Levying contributions
Receiving & banking trust monies
Organising payments for maintenance & repair works
Arranging insurance – as the Insurer's 'authorised representative'
Conducting meetings and handling correspondence
Maintaining records
Arranging fire inspections
Ensuring compliance with workplace health & safety requirements
Entering common property maintenance & service contracts
Arranging for section 183 inspections and section 184 strata information certificates
Accordingly, our team can assist with transferring documents from your existing strata manager or in the setup of a strata plan in a new building.
We can also assist with disputes between owners, organise insurance that is best tailored to your needs and set up and manage your maintenance and repair register. Given the legal and administrative complexities involved in running even a simple strata, it is imperative to choose the right strata manager so you ensure everything runs efficiently and effectively in your building.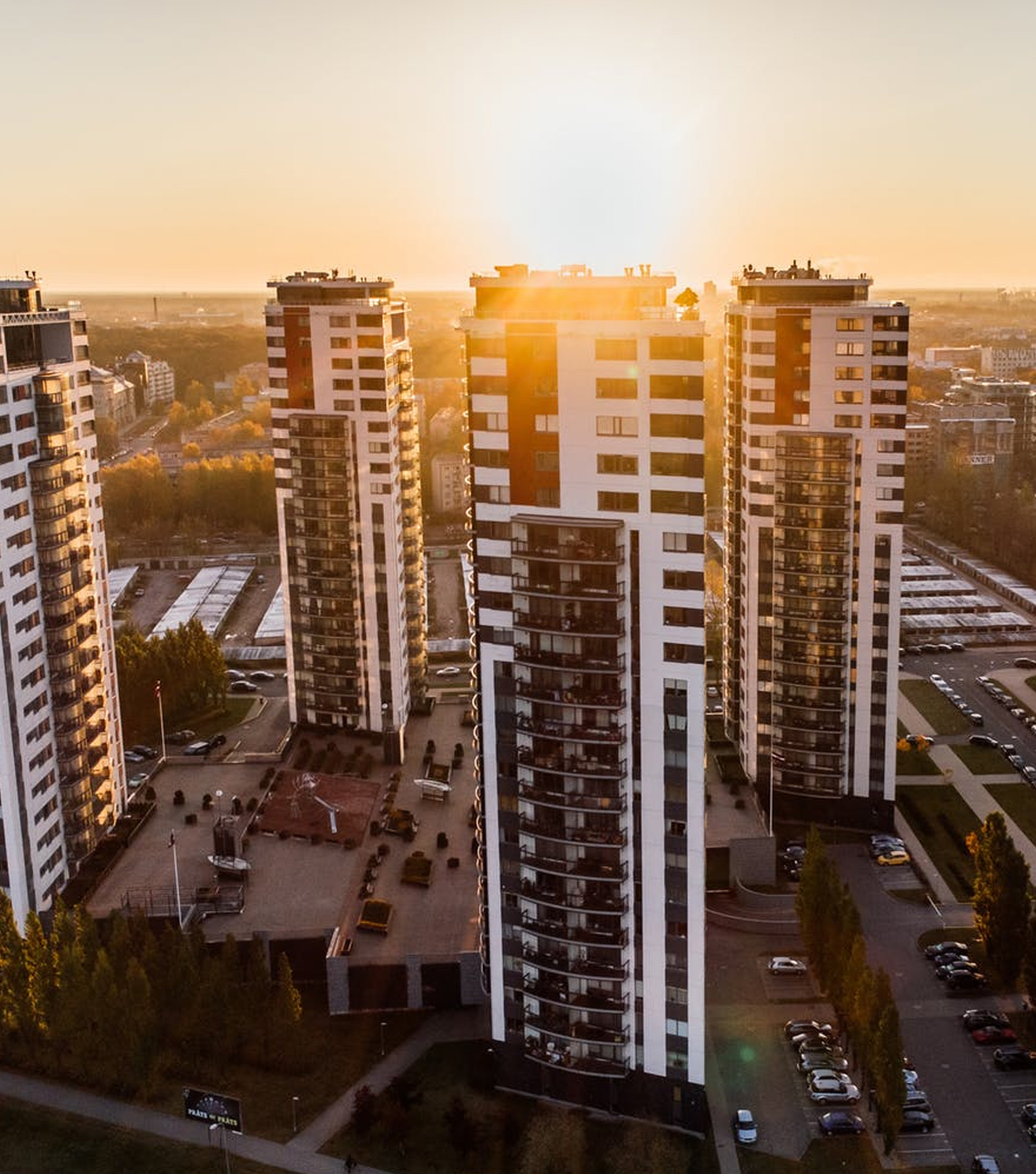 Strata Management Services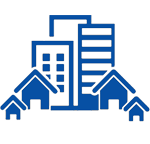 New Development Set Up
If you're developing a new apartment or commercial building and need strata managers, we can assist in the setup of a new building.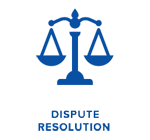 Dispute Resolution
Your strata manager can assist with dispute resolution between owners and committee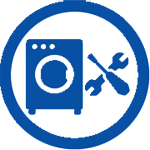 Maintenance Programs
Your strata manager will maintain a maintenance program for your building to meet fire safety, pool safety and OH & S requirements

Creditor Payments
We pay creditors on time, every time. Once a job is complete, payment is made.

Insurance Support
We can organise the right strata insurance to make sure your building is covered for damages through storms, fires, and appliance issues.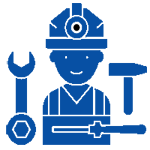 Repairs
We can organise repairs to common property including gates, pools, car parking, gyms, and leisure areas. We work with trusted tradespeople to ensure work is always completed.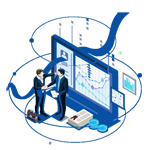 Effective Relationship
Your dedicated strata manager will work with your committee to action requests and decisions quickly and effectively.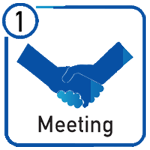 Manage Meetings
Our team can administrate and run your general and annual general meetings, ensuring paperwork is distributed to all owners on time.

Proactive Management
Your building will be maintained to the highest level providing good resale value for all owners