When you're looking for a top strata manager in the Eastern Suburbs, you need Rosen & Co. We know the strata industry inside and out and can help your committee navigate the management of your residential building whether you be in Bondi or Vaucluse. You'll have a dedicated strata manager who will look after everything – from annual and general meetings through to organising payments for maintenance and repair works.
Choosing the right strata manager is not only important to ensuring everything runs smoothly in your apartment or commercial building. The right strata manager can be the difference between works getting done and not getting done and they can be the difference between having the right insurance and finding out you aren't covered after a storm.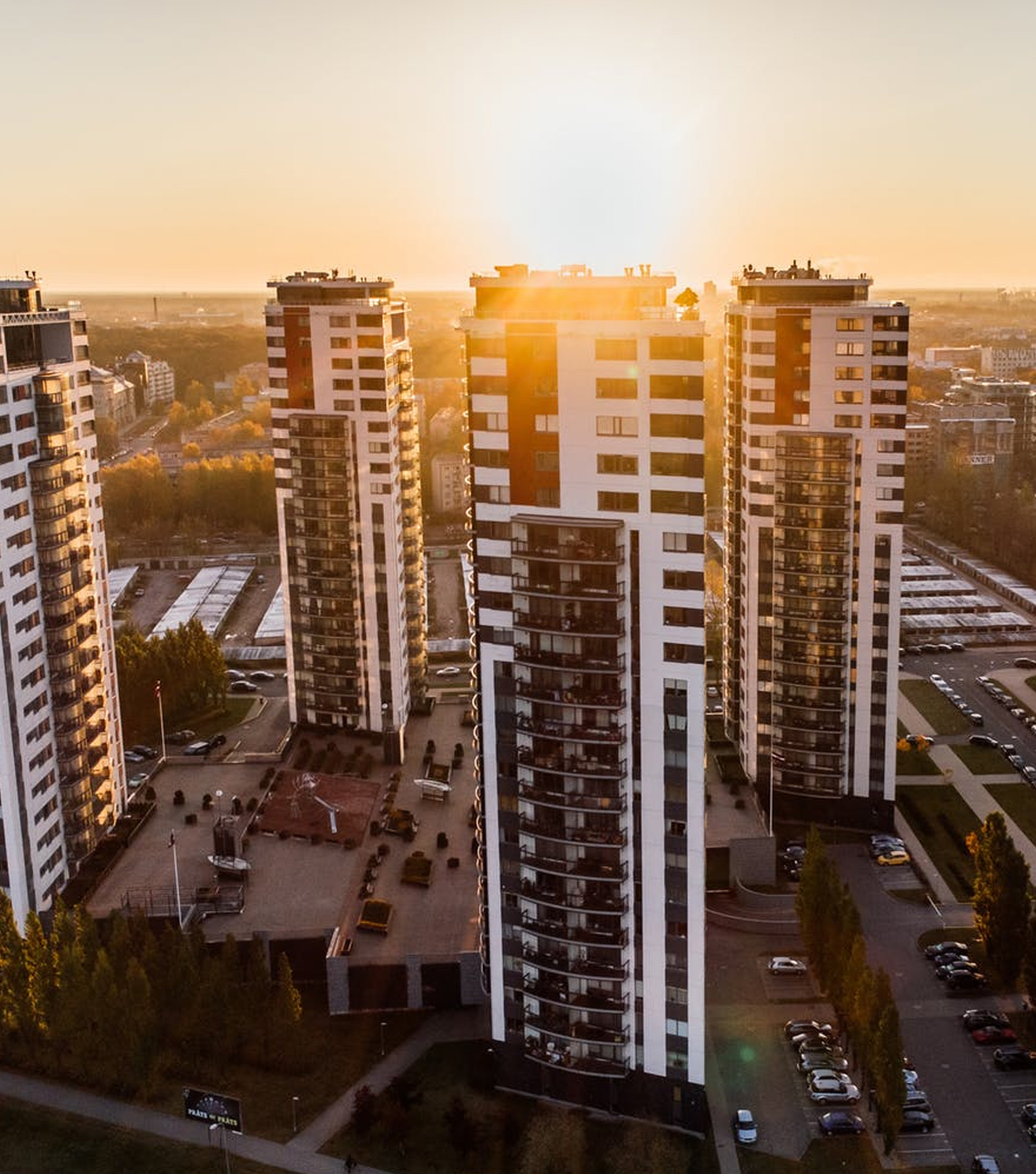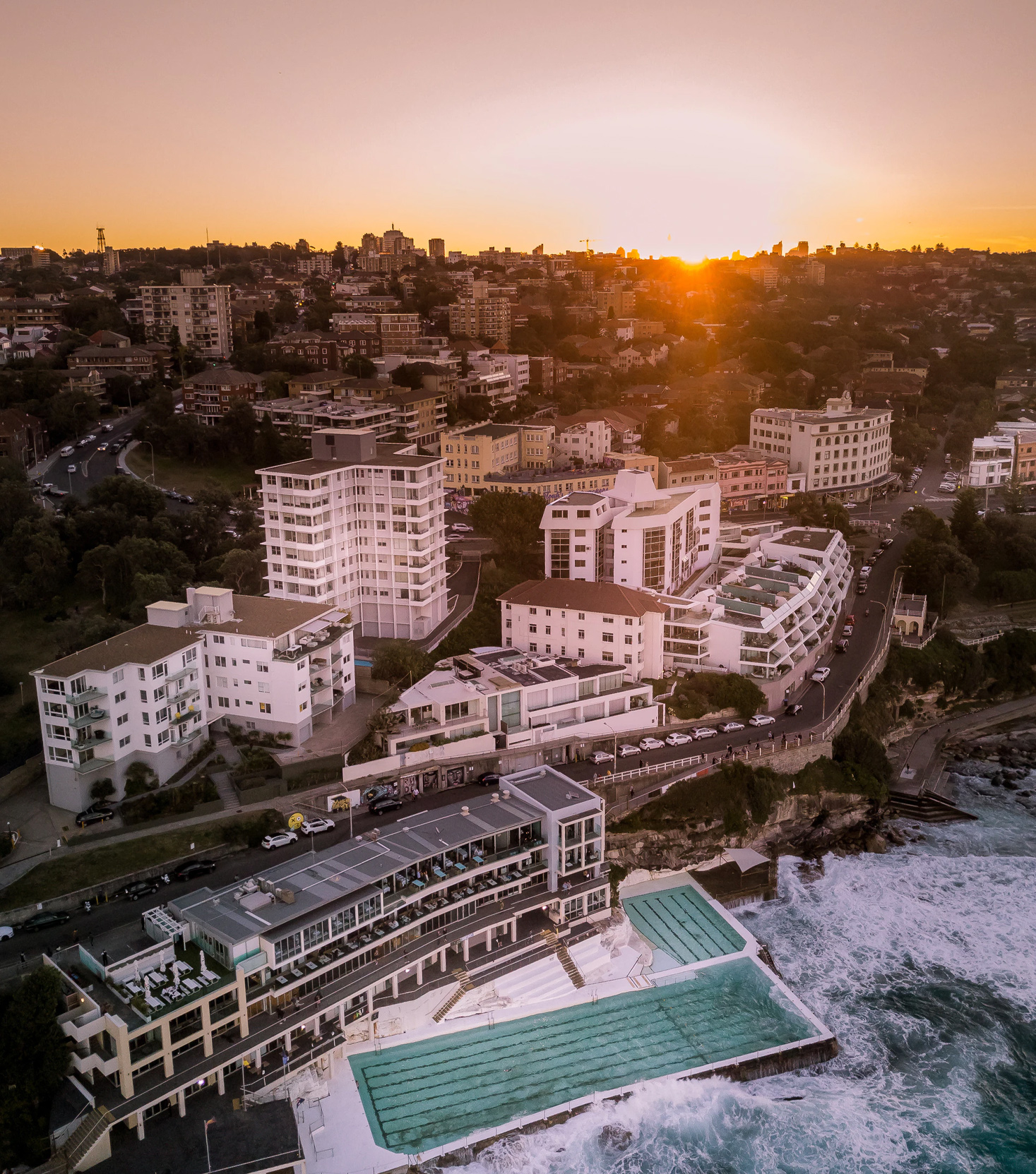 Serving the Eastern Suburbs and beyond
The strata managers at Rosen & Co are committed to ensuring your Coogee, Randwick or other Sydney Eastern Suburbs residential building is well maintained, with property owners being kept up to date on maintenance programs, legislation changes and any upcoming major works.
When you have an apartment on the ocean or near the coast, you face some challenges other buildings may not see, such as additional repairs or maintenance works needing to happen more regularly. Whether your building is in Maroubra or Kensington, your dedicated strata manager will work with you to ensure those challenges aren't an issue.
Rosen & Co are always looking for new and innovative ways to help property owners live comfortably within a strata building. If you're after a professional strata manager who can look after your residential or commercial needs in Sydney's Eastern Suburbs, contact us today.
Strata Management Services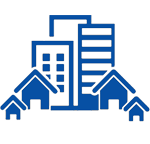 New Development Set Up
If you're developing a new apartment or commercial building and need strata managers, we can assist in the setup of a new building.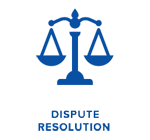 Dispute Resolution
Your strata manager can assist with dispute resolution between owners and committee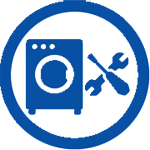 Maintenance Programs
Your strata manager will maintain a maintenance program for your building to meet fire safety, pool safety and OH & S requirements

Creditor Payments
We pay creditors on time, every time. Once a job is complete, payment is made.

Insurance Support
We can organise the right strata insurance to make sure your building is covered for damages through storms, fires, and appliance issues.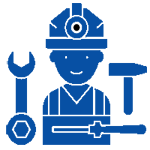 Repairs
We can organise repairs to common property including gates, pools, car parking, gyms, and leisure areas. We work with trusted tradespeople to ensure work is always completed.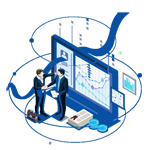 Effective Relationship
Your dedicated strata manager will work with your committee to action requests and decisions quickly and effectively.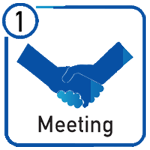 Manage Meetings
Our team can administrate and run your general and annual general meetings, ensuring paperwork is distributed to all owners on time.

Proactive Management
Your building will be maintained to the highest level providing good resale value for all owners